Swiss Kubik watch winder collection 2018
As a true watch lover you want the best for your automatic watches. To maintain and keep your watches safe a watch winder is a very good choice. The watch winder keeps the watch rotating so that all parts in the movement get enough motion to keep the oil well fluid. In addition, your watches are always on time. No need to set the correct time, date or moon phase function of your watch again.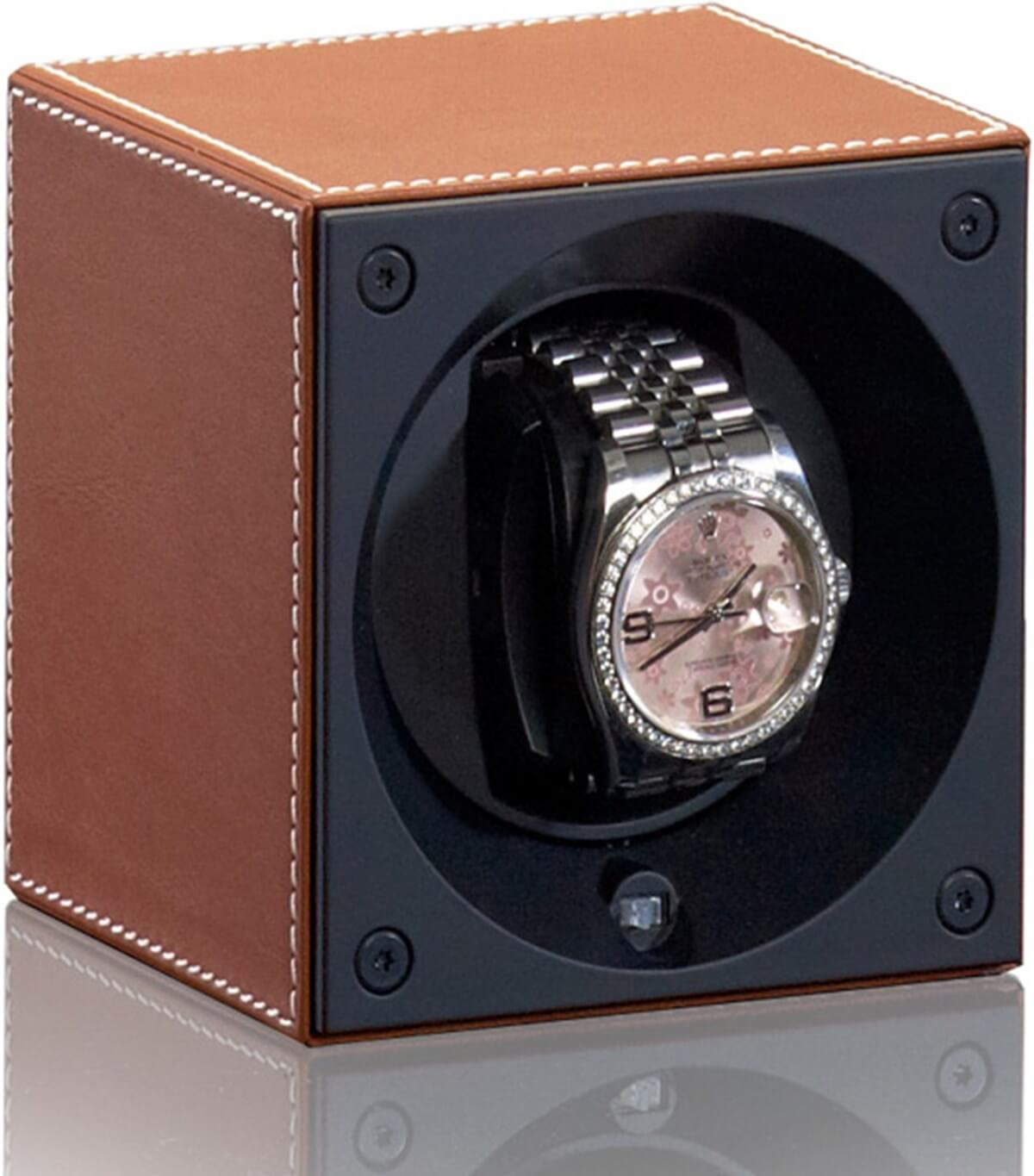 Swiss Kubik is a brand that produces high quality watch winders. The Swiss motor in combination with a set of AA batteries allows the watch winder to rotate for 2 years. The Swiss Kubik watch winders are compact, durable and offer the functionality to easily wind up any automatic watch.
As an official dealer of Swiss Kubik we provide every watch winder including 2 years warranty and manual. From stock, we can quickly deliver almost all Swiss Kubik watch winders worldwide.
Read more >>Posted on 1 November 2017 at 12:26 PM