Boda Concept watch winders now available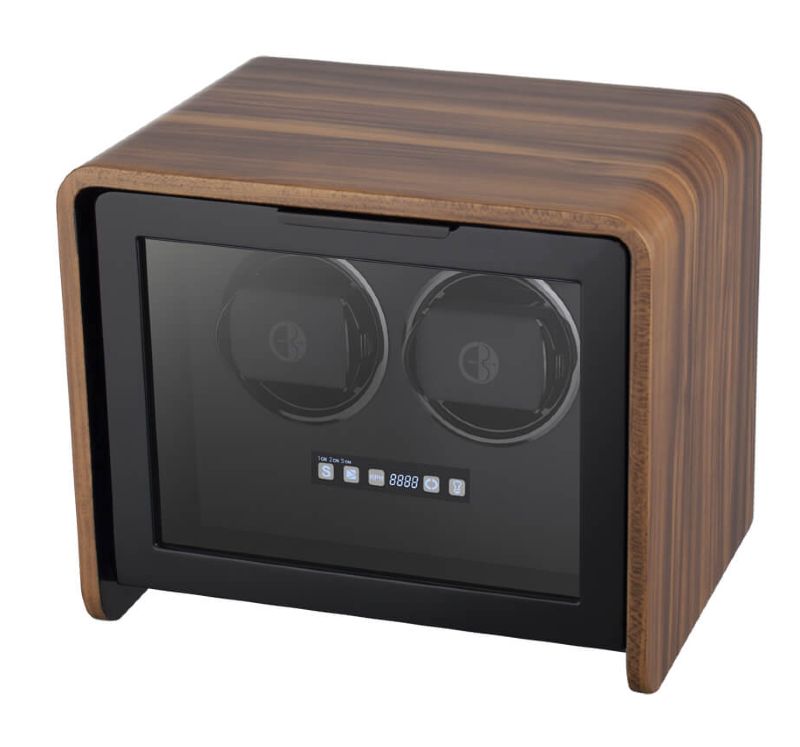 We proudly present Boda Concept as a new watch winder brand in our online store. This brand from Hong Kong combines an interesting price level with very reliable quality. The Mabuchi motors are used by many other watch winder brands and have already proven themselves. Every Boda Concept watch winder winder is made of beautiful materials such as wood, stainless steel and glass that together form a beautiful combination. These watch winders are not only designed to wind up an automatic watch, they are a beautiful watch accessory for those who love to present and store their watches in a luxurious way. Because each rotor is individually adjustable and the number of turns per day can be determined, the Boda Concept watch winder is suitable for every watch brand, regardless of series or model.
As an official dealer of Boda Concept we have most models in stock in our warehouse and are therefore immediately available. Each watch winder is delivered in a strong package with manual and 2 year warranty.
Read more >>Posted on 2 April 2018 at 12:41 PM