Luwima watch winders | Made in Germany
Posted on 3 April 2019 at 8:28 AM
A true watch collector and enthusiast recognizes the value of a good watch winder. A good quality watch winder ensures that you can protect your valuable watch(es) against wear and that it keeps running accurately on time, even when you are not wearing it. A watch winder is not only beautiful but also practical.
Luwima watch winders from Germany is an exceptional brand within our watch winder collection. Luwima distinguishes itself from other brands because the brand provides a unique way of winding automatic watches and is also a real eye catcher in your interior. The stylish designs are unique and modern. By choosing a different approach than the standard watch winder brands and working in an innovative way, Luwima managed to become one of the most interesting watch winder brands on the market. This has made the Luwima watch winders very popular in a short time.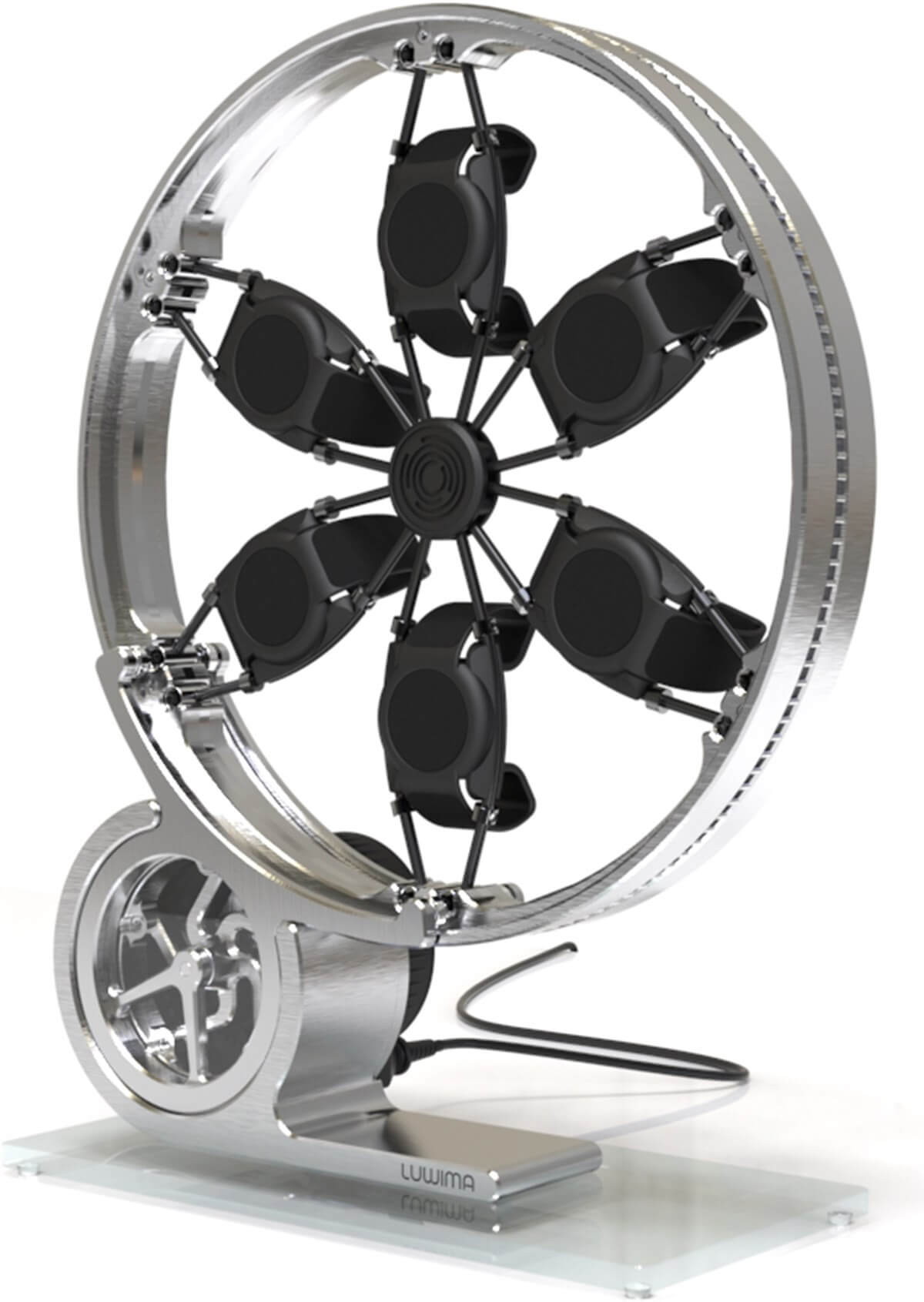 The designs of the Luwima watch winders offer space for several watches and there is a choice of various colors and variants, so that there is a suitable watch winder for every watch collector. Every part of the watch winders is custom made and milled. This is entirely in line with the idea that Luwima attaches, namely "form follows function". The watch winders are made of aluminum, because of the durability, strength and at the same time light weight of the material. Quality, originality and a passion for watches come together in a Luwima watch winder.
Are you looking for a watch winder in the higher price segment because you want the best for your automatic watches? A Luwima watch winder is definitely recommended! Take a look at the current Luwima watch winder collection here.