Posted on 6 November 2018 at 1:37 PM
Watch winders are becoming increasingly popular. Because why would you let your watches stand still? When an automatic watch is not worn, it stops running. Then all sorts of problems can arise. Such as inaccuracies in time and date, but also the oil inside the movement can lose quality. To avoid these problems, a lover of automatic watches can not do without a watch winder. A watch winder can offer space for one watch, but for a collector of luxury watches there is also a wide choice of watch winders with space for multiple watches.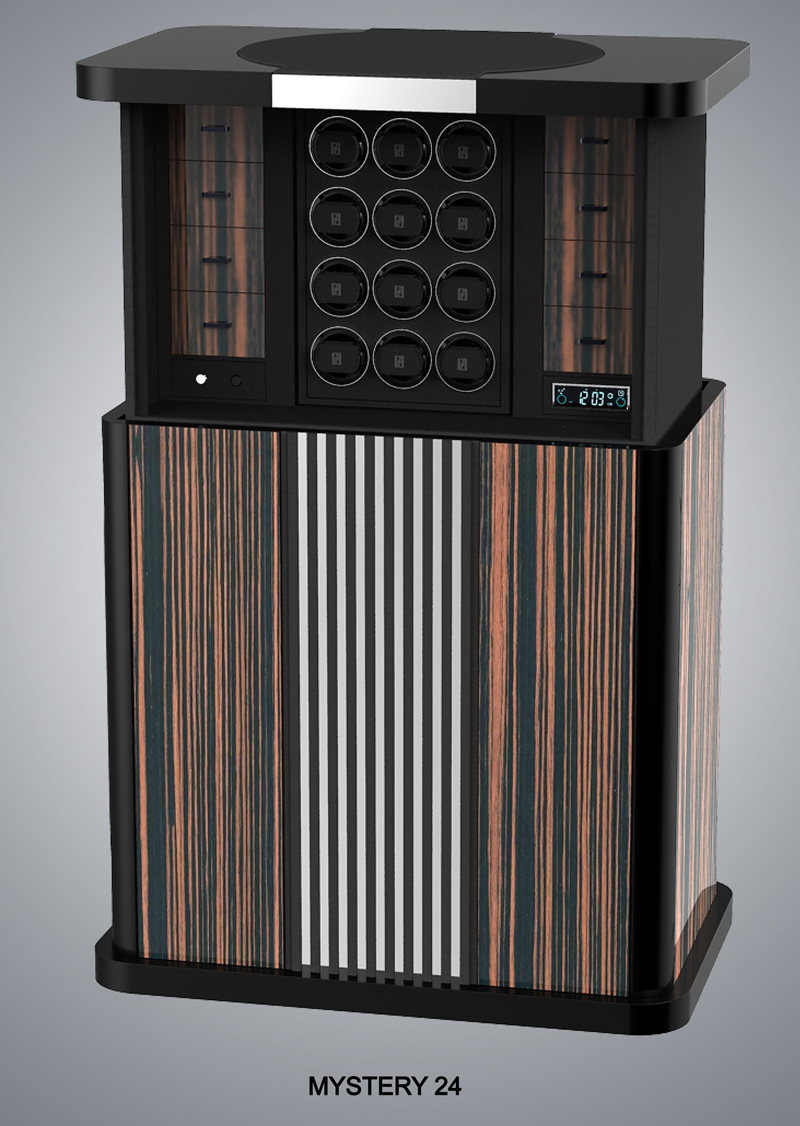 A relatively new and innovative brand in the field of watch winders is Paul Design. This brand offers various types of watch winders, but in particular has a large collection of watch winders suitable for multiple watches in the collection. Paul Design is a company from the United Kingdom. The man behind the company is Paul Chen. He develops his watch winders himself with a team of professionals. He has ample experience and has certainly not been idle in the field of development and innovation over the past ten years. In the tasteful designs, pure materials such as wood and glass are processed. The watch winders have a luxurious look and are very well finished. In addition, reliable technology and Japanese Mabuchi engines are used. If you are looking for a watch winder of a high quality for an acceptable price then a Paul Design watch winder is a great choice. Because in addition to their excellent quality and beautiful appearance, the Paul Design watch winders are also very affordable.